I have leveraged my resources established over decades of coaching to seek out the best of the best, and ultimately put together a truly world class team of doctors, coaches and recovery experts with a shared philosophy who are all committed to effecting a lasting positive change in the lives of their clients. 
---
T
he
art
of Anti-Aging lies in the science that subtly coaxes the body's chemistry into using its own wisdom to naturally regenerate our youthful vitality,
flexibility and glow.

Dr. Suzie S
c
huder is one the world's leading experts in this delicate process using Reverse-Aging Hormone Therapy. With over 15 years' experience in the highly targeted use of Bio-Identical hormone therapies and clinical nutrition, her treatments can produce significant results for those who wish t
o slow and turn back their biological markers of aging to look and feel much as they did in their younger years. 
Dr. Schuder
is Board Certified, by the American Board of Psychiatry and Neurology. She is a Founding Member and Vice President of the World Society of Anti-Aging Medicine (WOSAAM) and a Diplomate of the American Board of Anti-Aging Medicine (A4M).  Dr. Schuder is also a member of the  International  Society  of  Psychoneuroendocrinology  (ISPNE)  and  the  American  Society  of Addiction Medicine.  
Dr. Schuder passionately believes in educating doctors and has lectured internationally. As an Assistant Clinical Professor she teaches medical students and physician's assistants at the Western University of Health Sciences.
A practicing psychiatrist in Newport Beach, CA, Dr. Schuder incorporates a wholistic approach to Anti-Aging which incorporates hormone therapy and medical nutrition along with applicable leading-edge medical treatments as she treats the total individual.
Her unconventional educational training, extensive experience and unique professional perspective make up the pallet that Dr. Schuder carefully blends in bringing the most profound results for youthfulness and wellness to each patient. As a result, her highly personalized and artful approach to Anti-Aging has benefited many of her clients who continually credit her with initiating their return to radiant health, vitality and enhanced longevity.
---
Dr. Nick Delgado, PhD
Dr. Nick Delgado has worked with and collaborated with to greatest minds in health and lifestyle medicine and become a hormonal expert, heading up a Forum for over 26,000 physicians and scientists around the world, and is at the forefront of emerging medical treatments as part of his anti-aging research.
Dr. Ronald Klatz, author of Grow Young with HGH said, "Nick Delgado is the Tiger Woods of anti-aging." In the fall of 2007, at age 53, Nick broke the Guinness strength endurance world record for most pounds lifted in a single hour, lifting a total of 50,640 pounds.
Dr. Delgado continues to remain dedicated to bringing you the most accurate information from the most influential Anti-Aging doctors and renowned scientists in the world.
---
Dr. David Karaba, OMD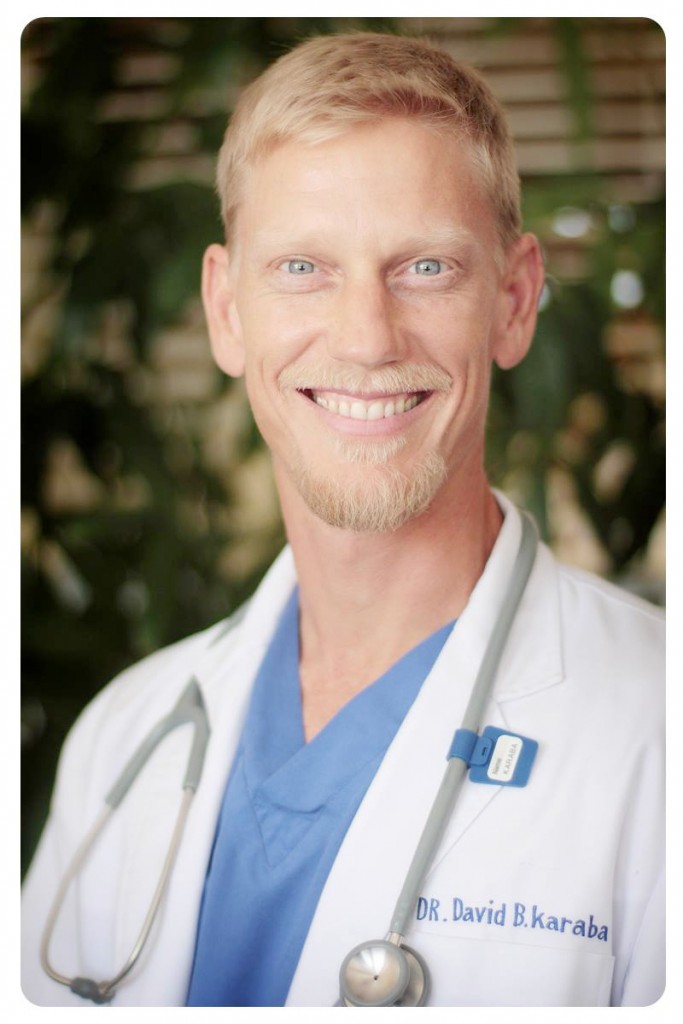 Dr. Karaba receive   d his Masters and Doctorate degrees from South Baylo University School of Oriental Medicine. Dr. Karaba is a founding member of the National Guild of Acupuncture and Oriental Medicine (ngaom.org), a commissioner for National Oriental Medicine Accreditation Agency, and an active member of the Foundation for Acupuncture Research. He has also contributed to several books and publications including Chinese Herbal Medicine and Pharmacology, Chinese Herbal Formulas and Applications, and the nationally recognized Acupuncture and Electroacupuncture Evidenced Based Guidelines. Dr. Karaba has worked in many top clinics in the southern California area including Dr. Devi Nambudripad's Pain Clinic and at UCI's Susan Samueli Center for Integrative Medicine.
PacificCenter-OptimumHealth.com
---
Dr. Naina Sachdev
Dr. Naina Sachdev of NAINAMD™ is Board Certified in Anti-Aging & Regenerative Medicine and fellowship in Functional, Aesthetic and Stem Cell Medicine by the A4M Academy of Anti-Aging and Regenerative Medicine. NAINAMD™ is a renowned national and international speaker on various topics of her integrative specialty, particularly in bioidentical hormone replacement therapy, aesthetics and detoxification.
For the past 15 yrs NAINAMD™ has focused on blending conventional medicine, nutrigenomics, biochemical and aesthetic disciplines to create customized regimens for her patients. These unique programs can deliver better health, an improved appearance from the inside out leading to an enhanced lifestyle, often dramatically transforming patients lives.
Dr. Naina Sachdev of NAINAMD™ is able to apply critical knowledge garnered through her medical degree from Chicago Medical School, her general surgery and internal medicine training combined with her integrative specialty. In her ongoing pursuit to continue to launch cutting edge advancements, she is currently involved with clinical research on skin aging and bioidentical hormone replacement therapy at her center in Beverly Hills. NAINAMD™ has an interest in free radical research, including having studied the effects of hyperbaric oxygen therapy on burn patients at the University of Chicago.
---
Dr. Eric Pastrmac, DC, ND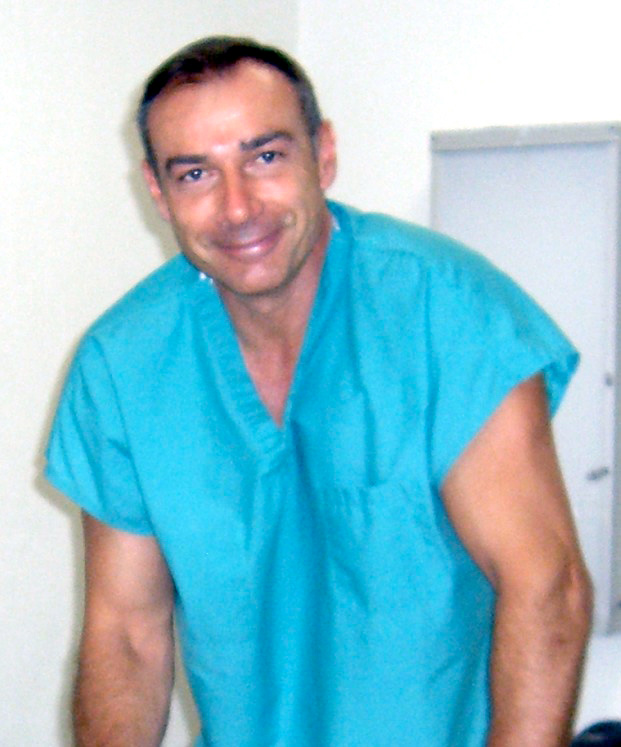 Dr. Eric Pastrmac DC ND, of Costa Mesa, brings aerospace structural engineering to human biomechanics and analysis to help form a very effective spinal corective system. His spinal contouring system is actually designed to reshape structure painlessly ( limited only by natural or surgical fusion ) restoring essential life data to tissue. Dr. Pastrmac headed in direction of stem cell treatment, is a Board Certifed Doctor of Naturopathic Medicine. His focus in healing is the correction of the life giving nervous system, the ultimate deciding factor in wellbeing.
In early 2014 he met Pierre Grimes PhD, who introduced him to Platonic Phylosophy, Noetic Society, broadened his views on Tibettan beliefs and expanded his conciousnes and mindfulness. Dr. Pastrmac is fascinated with the mind interaction with quantum physics and now incorporates the mind and patient beliefs to expedite healing.
In his book "Mastering Health- Book One, the Active Stretch", Dr. Pastrmac incorporates deep Diaphragmetic breathing to stretch fascia, and oxygenate tissue.  Through the various exercises, the spine is mobilized,  joints opened in the spine and nerves are able to flow to their designated webs of neurons giving life data to tissue.   Deep diaghpragmatic breathing, respectively, brings massive amount of oxygen to cells, tissue and organs.  Cells need oxygen to function and cells that can survive without oxygen are usually cancerous.
The guide to self healing incorporates maximizing nerve flow and oxygenation and clear peaceful mind.  These are the three essential elements besides natural clean food and water  that contribute to the doctor within you performing the usual miracles.
Education
 Academy of Aeronautics 1980
St. John's University Premed

Los Angeles College of Chiropractic – 1992

International Chiropractors Association of California – 1999

American Naturopathic Medical Association – 2010

Naturopathic Medical Doctor, International licensed -2010
---
Tamara Sofi, MS, CNC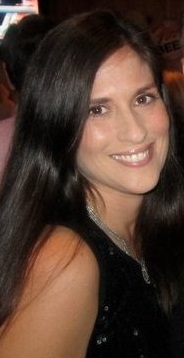 Tamara Sofi founded and runs the Competitive Holistic Athlete Program (CHAP) in Southern California. Working with some of the top performers in human and equine sports, CHAP is a functional medicine based program with modalities to include drug nutrient deficiency identification/repletion, acupressure, and hormone fluctuation charting/team dynamic structuring. This program identifies potential "make or break" nutrient or hormonal issues due to medications, health conditions, or male/female hormone cycles. As a result athletes have the opportunity to identify and optimize these levels in order to be at their best throughout their athletic endeavors, and coaches have a new tool to keep clients successful and engaged.  
---