Click here to request more information
The mission of IMSF (Institute of Martial Science & Fitness) is to raise the standard of the training and coaching industry by establishing certification and continuing education standards designed to enhance individual performance and professional growth through a more holistic approach.
Click here to request more information
This event will introduce you to the IMSF Certification Program where you will learn about:
Discoveries in the field of anti-aging medicine and how to implement them with your clients
How to understand the role hormones play and how to balance them naturally
Proven motivational techniques
How to prevent and address muscle imbalance
Updated sales techniques
How to create and promote your own unique brand
What Are The Top 3 Reasons To Attend this Event?
1. Become a Leader in the Training/Coaching Industry
2. Gain Access to Resources Exclusive to IMSF
3. Establish Ongoing Support, Training and Workshops, as well as direct access to the IMSF sports and medical advisory board.
All the resources training and support from a top leadership training and development company are included!
YOU WILL LEARN ABOUT ADVANCED IMSF TRAINING AND KNOWLEDGE
IMSF is not a typical certification program! You will receive advanced training and




knowledge from top experts in their fields that is guaranteed to set you apart




from all other trainers and coaches.
FIND OUT HOW TO CREATE YOUR OWN UNIQUE BRAND
Learn about how IMSF workshops will teach you how to

promote yourself to large groups and even

have opportunities to present to our

group, where we will capture a professional

video that you can use for your own

personal promotion.
Click here to request more information
IMSF workshops teach you how to get fast results even when other trainers/coaches have failed by being able to:
Understand hormone function and how it effects training

Customize programs for women that match their individual biochemistry

Design customized protocols for injury prevention and recovery



Reduce oxidative stress levels (a.k.a. free radical damage), which is present in virtually all disease.

Design advanced sports performance protocols for athletes.

Train clients over 40 and help them turn back the aging clock.
With IMSF you will gain a comprehensive understanding of how to address common client issues such as:
Inflammatory factors that inhibit weight-loss

Chronic pain

Inability to gain lean muscle

Fatigue

Depression and anxiety issues
IMSF workshops you will give you a custom blueprint to build your own unique program that you will use for training and coaching

your clients, writing your book, sales and marketing and speaking on stage.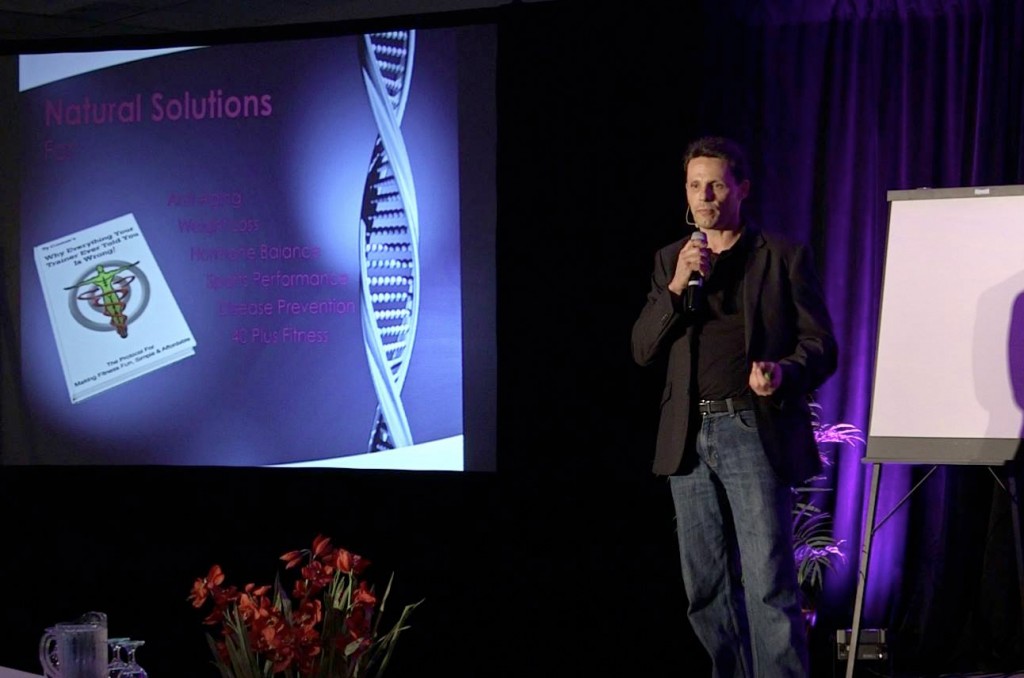 IMSF will show you how to get away from old sales techniques

that simply don't work anymore and learn how to open long term profitable

relationships.
Click here to request more information