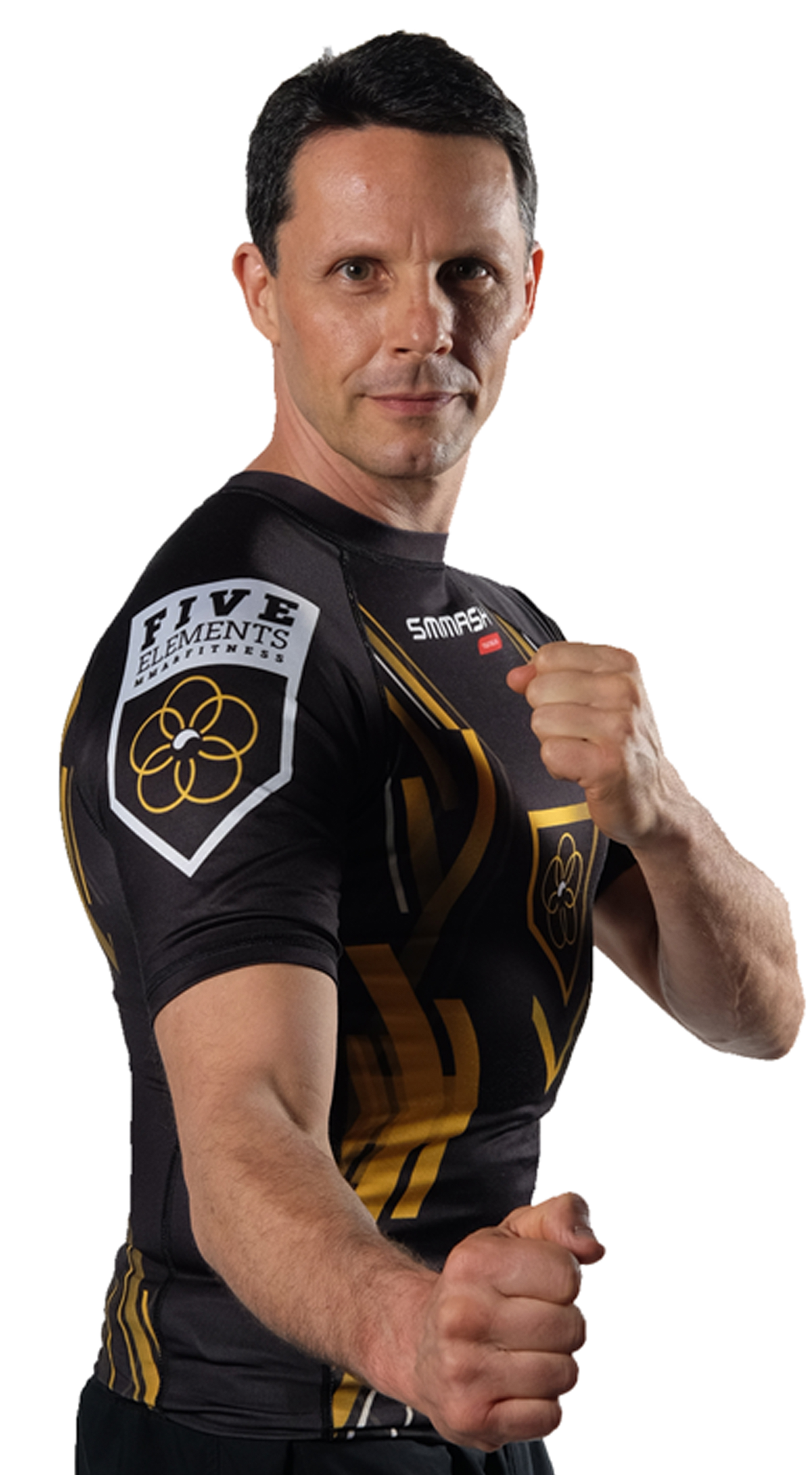 40 Plus Fitness
21-Day Transformation
---
Do you desire to have a lean fit Body, vibrant energy and regain that youthful vitality, but are struggling with the fact that with each passing year it keeps getting harder to keep those pounds off.
You know you need to exercise but it just keeps getting harder to find the motivation, and making matters worse you begin to question "is it safe for me to exercise", Which makes you worry about what the future holds for you.
I have felt the same way and have developed a program specifically designed to guarantee fast and lasting results for people in their 40's and beyond.
---
Fill out the form below to to apply for coaching.